Shop
Bestellen Sie hier
Giant soap bubble:

All our magic soap product made with much love Our soap can be use directly but it is (from our experience) much stronger if you prepare it 24 hours before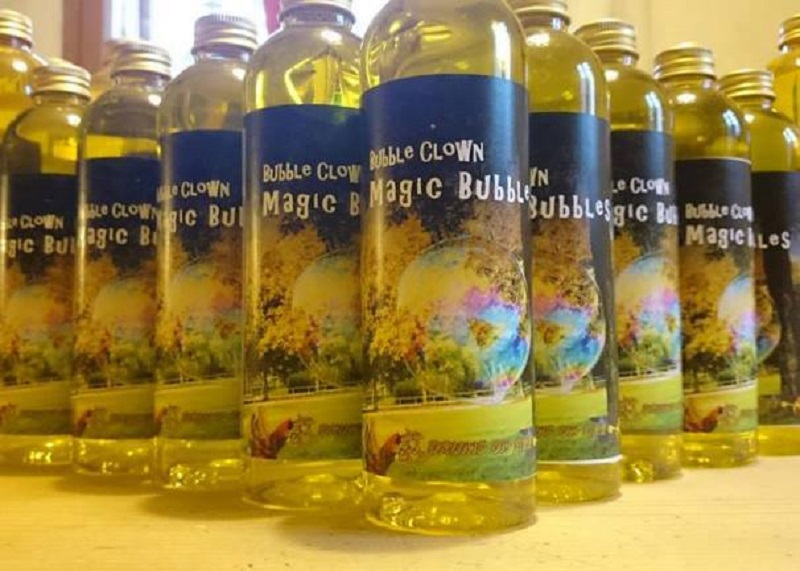 Magic Soap 250ml Concentrate + magic powder
250 ml of magic soap
and 6 gr magic powder(in the balloon), enough for 3 liters bubble soap.
Price: € 10.00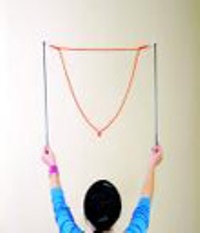 Small stick special for kids
Simple small sticks fits to kids over 3 years.
The wand is ideal for all beginners. A specialty of the little version is in making long bubbles.
Body movements is important for the success of the bubbles.
Stick size: 45cm | Price: € 4.00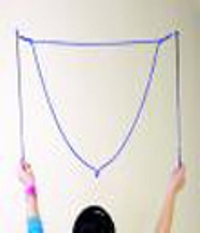 Middle size stick
the medium size fits to all ages over 5 years.
Recommended to use on windless days.
Special for giant bubbles
Body movements is important for the success of the bubbles.
Stick size: 60cm | Price: € 5.00

Do it yourself! On the internet you can find many different recipes.
we tried them for you - some are good and some are less good.
in our Shop you can find soap with our own recipe, with which you'll be more then satisfied - guaranteed.
How to preeper the special soap from bubble clown

Ingredients
3 liter water(recommended distilled water)
250 ml magic soap with glycerin
6 grams magic powder(in the balloon)
(Proportion 10:1)


Preparation:
Warm the water for 30-40 degrees ,add the magic powder(in the attached balloon) and Stir gently with food processor, avoid foaming.
Let it rest for 15-20 minutes then add the magic soap and stir again.
The soap can be used immediately but after 24 hours is more effective.

Store in cool place ! Old ready soap is never too old,
carefully separates the soap from the white deposit at the bottom and enjoy.

Children under nine years old should play with grownup supervising.
Please note the warnings:

Warning:
Not suitable for children under 3 years old!
Choking hazard. Contains small parts.
If swallowed do not induce vomiting: seek medical advice immediately!
Try to avoid eye-contact.
INGREDIENTS OF THE MAGIC SOAP:
15-30% Anionic surfactants, 5-15% non-ionic surfactants,
Perfume, Citronelliol, Limonene, glycerin.
Magical Cure: Natural botanicals
Distilled water is not suitable for drinking.

HOW TO PLAY:
the best with high humidity and little wind.
Protect the cords from dirt and work with the wind direction.
put the soap in bucket
soak the strings in the soap without creating foam
lift the strings and wait few seconds to let the rest drop back to the bucket
lift up,smile and open the sticks to the wind direction
) when the bubble big enough close the sticks and let the bubble fly
wash the strings after use
Tip: Avoid foaming!!with too much foam you will not be able to make large bubbles.