Eliran Hasson
born in 1983
grow up in a small town in Israel
resident in Salzburg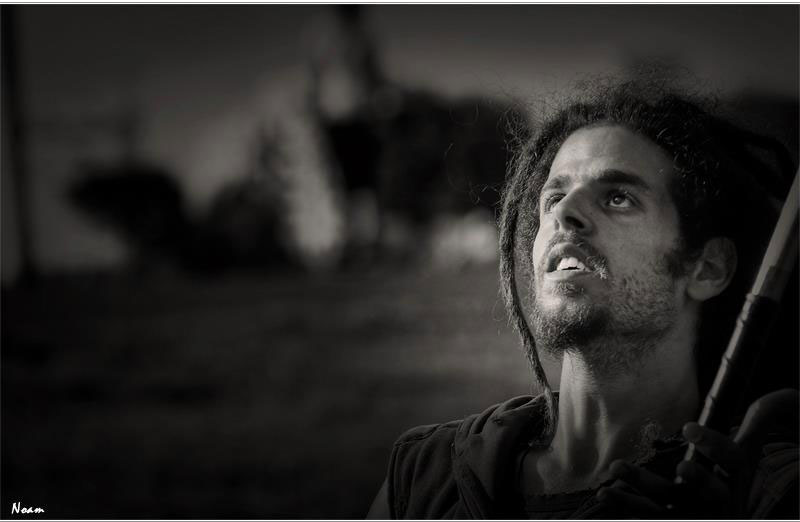 Eliran Hasson-Drums on Fire
In my years in israel i worked much with music,Leading drums circles for celebrations and as a promoter for different festivals and concerts. a week after i finnished my militer service in israel i left to travel in australia ,there i discovered and learnd my skills with fire, new zealand intruduce me to the world of street art(that time as the audience).
After that i went to a "low budget" travel in india ,my desire for having djembe(african drum) changed it to "no budget" travel, what brought me to make my first(official) street show in my life(this show got also to the local newspaper).
Domino rally effect had beginn,i started to publish my self as "Drums on Fire" and really quick found my self performing with fire and music with different groups or alone and saving money for my europian tour in india.
In europe i kept on traveling based street shows and hitchhiking till end of 2009 when i met my wife and her 2 kids who lives in salzburg area and decided to stay.
a year after my son was born and joind the family, it was clear for me that i want and need to stay as long as possible but unfortunatly making street shows with fire and music was not always possible or function in salzburg till one day i got a clown nose and saw the light again, the clown nose rediscover for me salzburg ,the fun in street shows and the power of making people smile, the clown nose gave me the confidence to keep on living how i love and that everything is possible.
i see the streets as the best stage for artists,better then any stage,it gives you the possibility to discover your talent and love to the art through making people stop for a second and smile with no different if they are rich,poor,womens,mens,childrens or grendparents,they smile,keep on walking and another person see their smile , what makes him/her smile and so on....Magic...
in those days i am still living in salzburg area with my family and presenting my "Bubble clown" shows for many different events, performing with my fire shows as a solo artist or with my fire group teaching drums with courses and/workshops for all ages and offering circus activities to help kids and adults discover their talents.
With music,fire, bubbles and much energy i am trying to spread the good vibes to everyone,everywhere.
Live the life you love, Love the life you live